Levitt Pavillion Steel Stacks
Levitt Pavilion SteelStacks is a nonprofit community organization that presents 50 FREE concerts each summer as part of the Levitt Summer Concert Series.
The concerts take place at the Levitt Pavilion nestled at the base of the iconic Bethlehem blast furnaces on the SteelStacks arts and culture campus.
We believe music brings people together and we're committed to strengthening our community through the arts. Levitt Pavilion has presented nearly 600 free concerts since its opening in July 2011. Check out a concert on the Levitt lawn and see for yourself!
Levitt free programming is made possible by the generous support of our donors and sponsors. Nearly 80 percent of the annual operating budget is raised locally. Love the idea of free music for the community? Become a Friend of Levitt.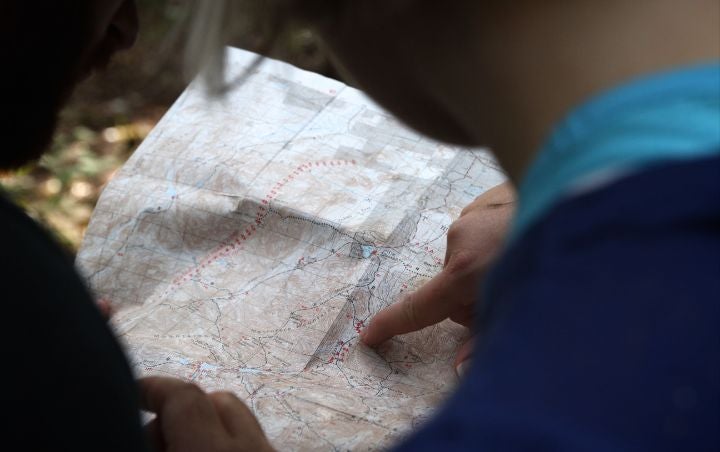 Directions
789 E. First St.
Bethlehem, PA 18015
Upcoming Levitt Pavillion SteelStacks Events
There are no upcoming events at this time.