Count Basie Center for the Arts
The Count Basie Center for the Arts is New Jersey's premier center for the cultural arts, dedicated to fostering powerful, inclusive artistic experiences and creative exchange of ideas.
The Basie mission is to inspire, educate and entertain through its distinct and engaging cultural and artistic offerings that embrace and amplify the diversity of the region. As a nonprofit organization, the Basie is committed to enriching the community's quality of life by generating opportunities for participation in the arts, partnering with schools, collaborating with other mission-based organizations and driving regional economic prosperity.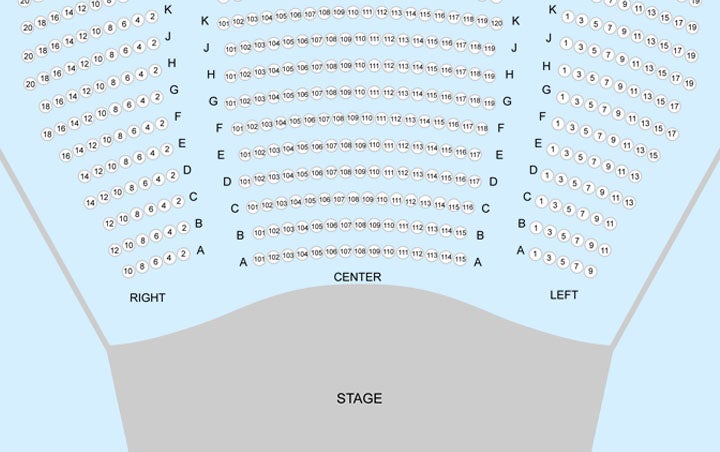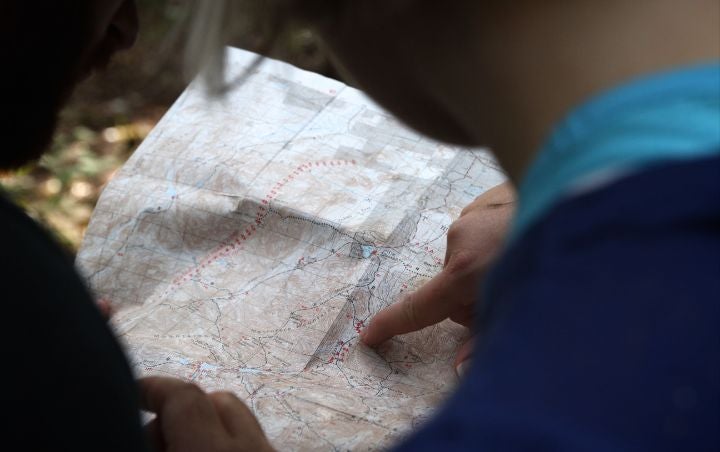 Directions
99 Monmouth Street
Red Bank, NJ 07701
Upcoming Count Basie Center for the Arts Events