The Forum Auditorium
The historic Forum Auditorium is located adjacent to the Pennsylvania State Library in the Capitol complex.
The Building was designed by architects William Gehron and Sidney Ross. The Forum building was dedicated on September 16, 1931.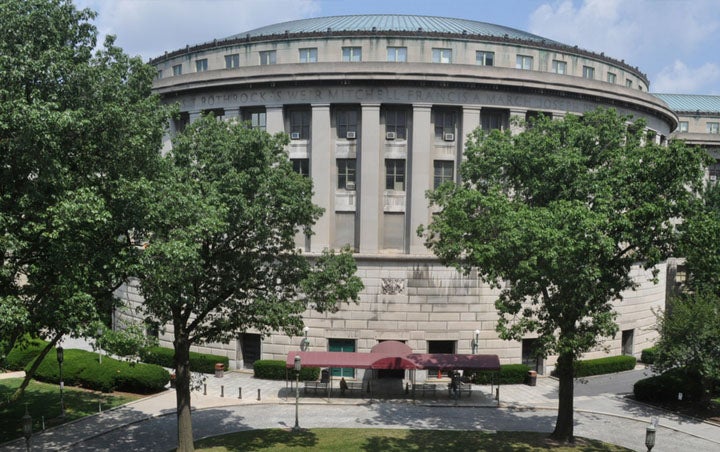 Directions
500 Walnut Street
Harrisburg, PA 17101
Upcoming Events At The Forum Auditorium
There are no upcoming events at this time.