Shea's Buffalo Theatre
Shea's Buffalo Theatre, the historic crown jewel of Shea's PAC, opened in 1926 under the moniker of "The Wonder Theatre," and was the dream of Michael Shea.
Originally serving as a movie house under Paramount Pictures with "an acre of seats," it would later stage vaudeville shows and play host to the likes of the Marx Brothers, Frank Sinatra, George Burns, Bob Hope, and more in the 1930's. Later in the 1970's, to save the theater from demolition, a group of concerned people formed The Friends of Buffalo Theatre. This not-for-profit organization worked to bring about a preliminary restoration and was responsible for getting Shea's listed on the National Register for Historic Places. Over the past 20 years, there has been over $30 million in restoration completed, all by volunteers, at Shea's which allows Buffalo to keep the only surviving Tiffany designed theater in magnificent condition for our patrons and the community.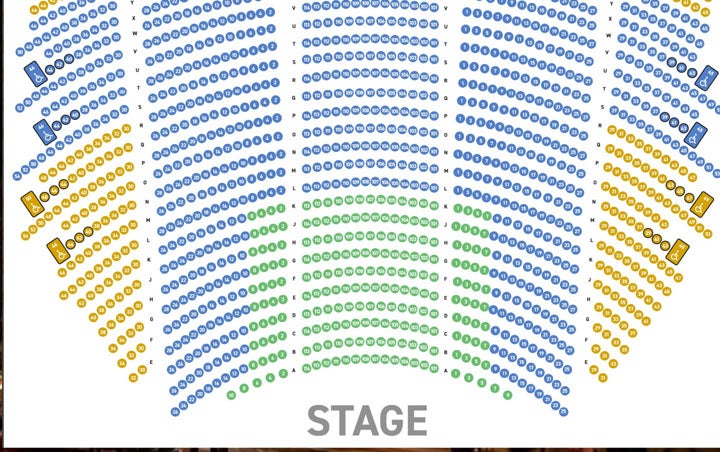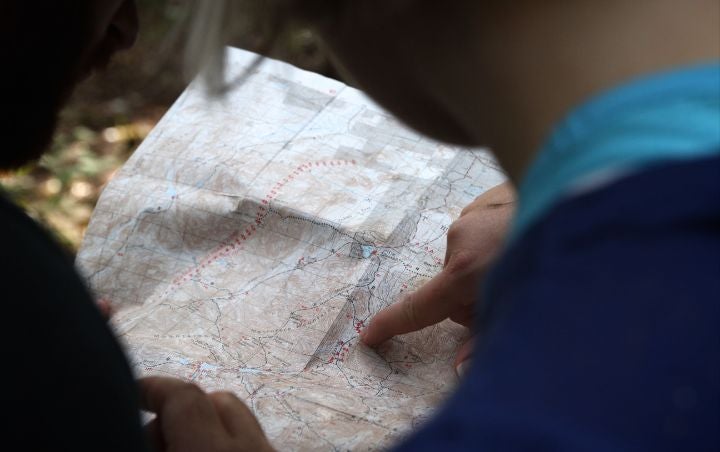 Directions
650 Main Street
Buffalo, NY 14202
Upcoming Shea's Buffalo Theatre
There are no upcoming events at this time.