MJN Convention Center (formerly Mid Hudson Civic Center)
Mid-Hudson Civic Center Inc, located in Poughkeepsie NY is a not-for-profit community organization dedicated to providing cultural, recreational and educational opportunities to the Hudson Valley.
It is comprised of three venues: Majed J. Nesheiwat Convention Center, McCann Ice Arena and Ice Time Sports Complex.
Mid-Hudson Civic Center Inc. provides full service event rentals for your charity event, trade show, concert, expo, ice program or skating lesson. MHCC Inc. also provides a wide-range of equipment and personnel including ushers, ticket-takers, security, stagehands, cleaning, operations, and technical support. Rental rates dependent upon contact terms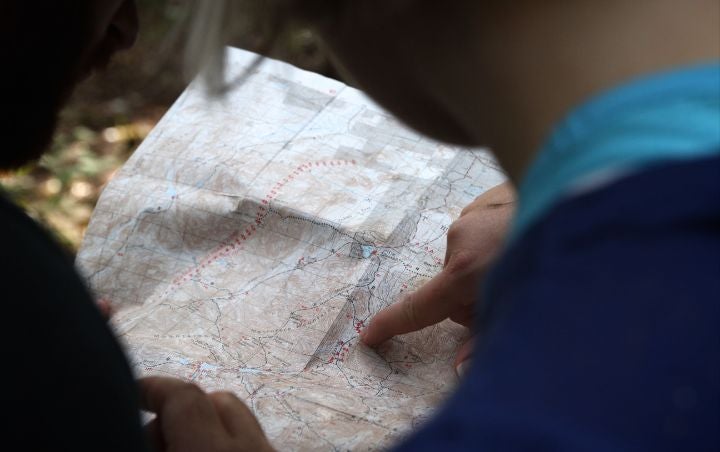 Directions
14 Civic Center Plaza
Poughkeepsie, NY 12601
Upcoming MJN Convention Center Events
There are no upcoming events at this time.