First Arena
The First Arena is a 3,784-seat multi-purpose facility located in the heart of Elmira's downtown area. Addressed 155 N. Main St Elmira, NY 14901.
The First Arena features: two ice surfaces (as depicted), a full-service restaurant and bar, a food service center for the recreational rink, video game arcade, 31 luxury suites, party/group outing facilities, and meeting/community rooms among other amenities.
The arena made its debut in 2000 as the Coach USA Center and later rebranded, changing names to the First Arena in 2004. It has been home to the Elmira Jackals from its opening until 2017, the Elmira Enforcers of the Federal Prospects Hockey League from 2018 to 2021. To current, 2022, a new team to be announced by new ownership.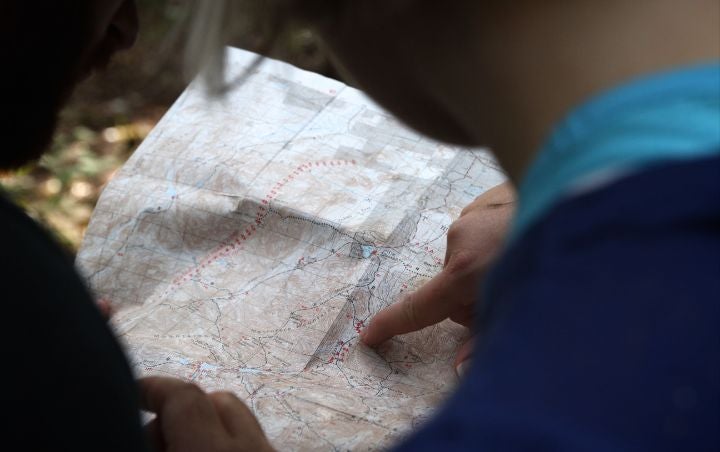 Directions
155 N Main Street
Elmira, NY 14901
Upcoming First Arena Events
There are no upcoming events at this time.