Warner Theatre
This fabulous structure bears the name of the world-famous Warner Bros. who commissioned it to be built in 1929.
The air-conditioned theatre provides more than 2,250 upholstered, theatre-styled seats that can be used for lectures, presentations and entertainment purposes. Of them, 1,528 are orchestra seats and 722 seats are located on the balcony.
Commonly rented for weddings and receptions, the Warner's ornate and beautiful Grand Lobby can be used for small receptions of up to 250 people in a sit-down fashion or as many as 500 for a stand-up buffet.
The proscenium-type stage measures 65 ft. x 28 ft., off the side of which are street- level, load-in facilities. Electrical capabilities include 110/220 VAC, three phase 600 AMPS and 200A per LEG. Single-phase 110/220 also available. There is also an in-house sound/public address system. The Warner's technical capabilitiesprovide multiple lighting and sound options for the many events that take place there each year.
Designed by the famous Rapp & Rapp Company of Chicago, the theatre opened its doors in 1931. Construction costs at that time were an unbelievable $1.5 million. Furnished and decorated in the art deco motif, the elegant theatre is complemented by gold and silver leaf, gold-backed French mirrors and crushed velour. The timeless and historic theatre is currently involved in a restoration and expansion.
Home to the Erie Philharmonic, Lake Erie Ballet and the Erie BROADWAY Series, it also hosts a wide range of lectures and entertainment shows. The theatre hosts an aggressive schedule of more than 150 events per year.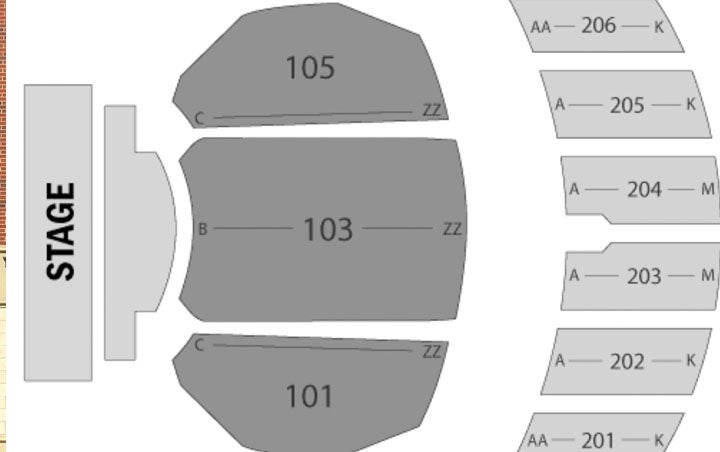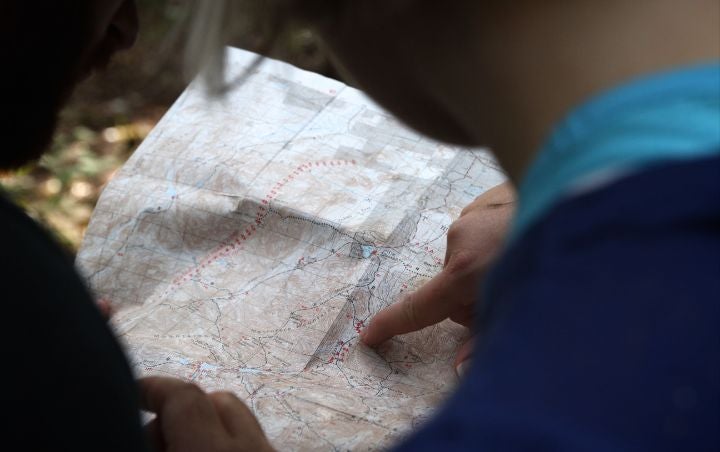 Directions
811 State Street
Erie, PA 16501
Upcoming Warner Theater Events
There are no upcoming events at this time.