The Playhouse on Rodney Square
In January 2015, The Grand Opera House assumed operation of another illustrious historic theater in downtown Wilmington, The Playhouse on Rodney Square.
The Playhouse (which was also called The DuPont Theater) was opened in 1913 as one of the select theaters on the Broadway touring circuit. After 100 years, it is the oldest theater continually on that circuit. In addition to a full schedule of Broadway productions, The Playhouse, two blocks north of The Grand on Market Street, is also host to a number of other touring artists each season.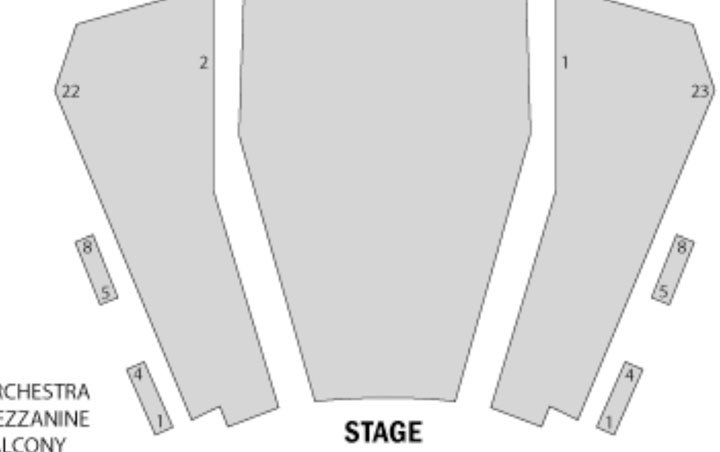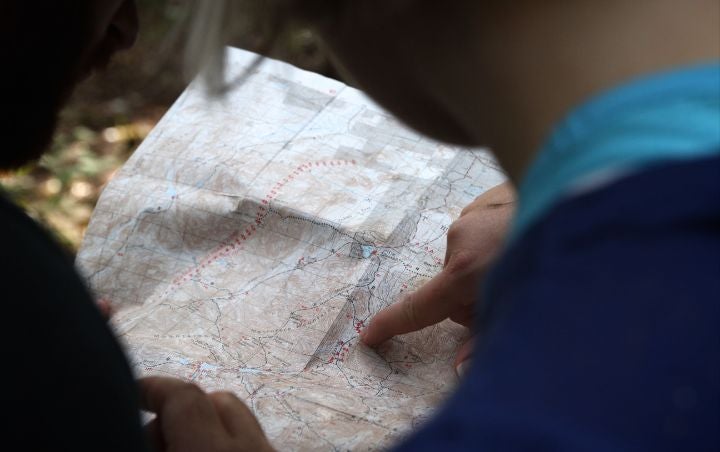 Directions
1007 N Market Street
Wilmington, DE 19801
Upcoming Events The Playhouse on Rodney Square
There are no upcoming events at this time.