RWJ Barnabas Health Arena
Now open to the public, the Arena has already proven to be a smash-hit.
Since its dedication on June 19, 2003, the 3,500 seat arena has been the centerpiece of the Toms River Regional School District. The Arena is scheduled to host a variety of events such as professional and varsity sporting events, live music concerts, trade shows, and much more.
The Arena's primary purpose is to serve the student population as a state-of-the-art facility that can accommodate a myriad of student activities - from varsity basketball games to high school graduations. The arena will also bring local, regional and world-renowned entertainment to the community, helping to generate funds for the school district for years to come.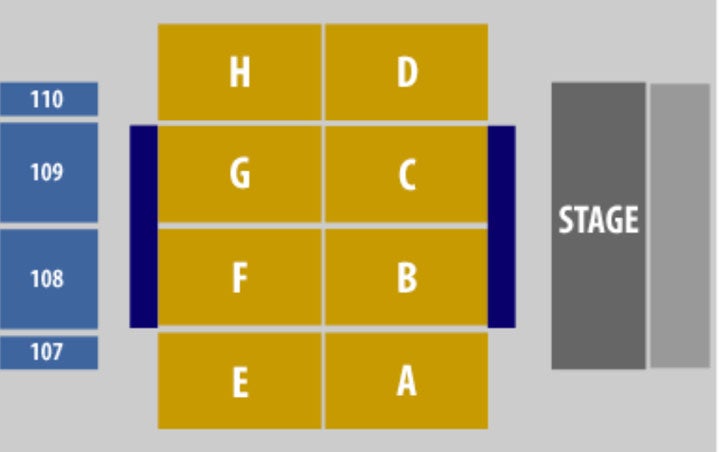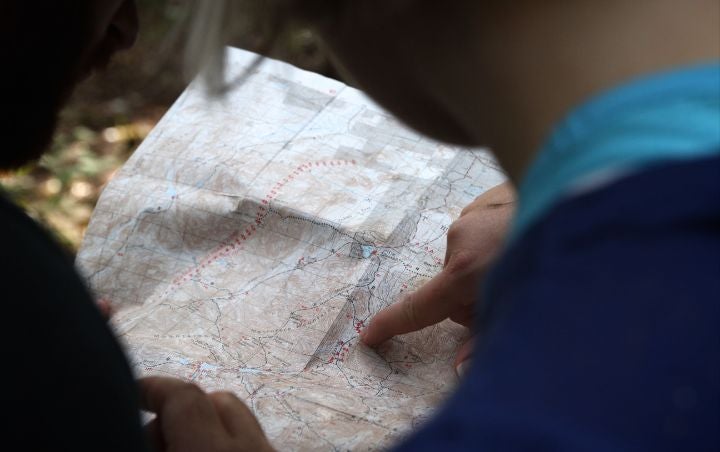 Directions
1245 Old Freehold Road
Toms River, NJ 08753
Upcoming RWJ Barnabas Health Arena Events
There are no upcoming events at this time.