Main Street Armory
The building was purchased at an auction by local entrepreneur Scott Donaldson, in 2005. He paid only $1,000 for the 138,000-square-foot, 7-story building, as no one else bid for it.
The arena floor was covered in pigeon droppings, the birds having been the building's primary occupants for fifteen years, and the building's roof, floors, windows, and interior systems were in severe need of repair. Donaldson, who is blind, was told he never would have bought it if he could have seen it. Since his purchase, he has invested millions of dollars into repairs and refurbishment, making the building a functioning venue for events.
The Armory's first sporting event was Next Era Wrestling's Fatal Attraction show on February 3rd, 2007. It had an attendance of 450 fans, despite a major snow storm that hit that night. The main event saw WWF Hall of Famers Jimmy Snuka and Tito Santana in action.
The Armory's first concert event was held on February 4, 2006, a sold out performance by O.A.R. More concerts followed later that year, as the refurbishment continued. The main arena was restored to accommodate an occupancy of 5,000 people.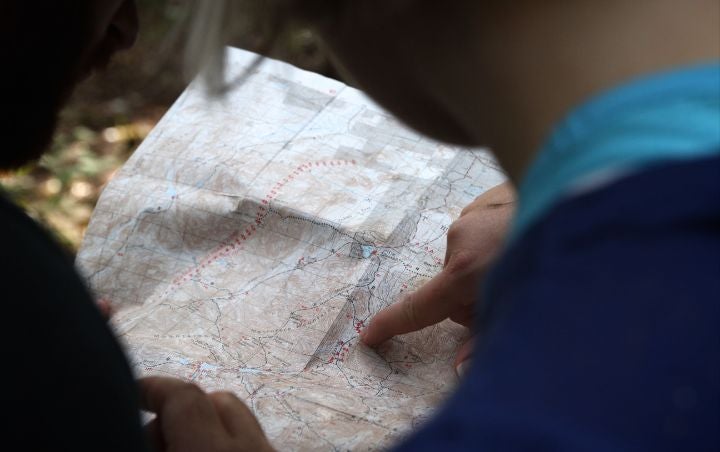 Directions
900 E MAIN STREET
ROCHESTER, NY 14605
Upcoming Main Street Armory Events
There are no upcoming events at this time.